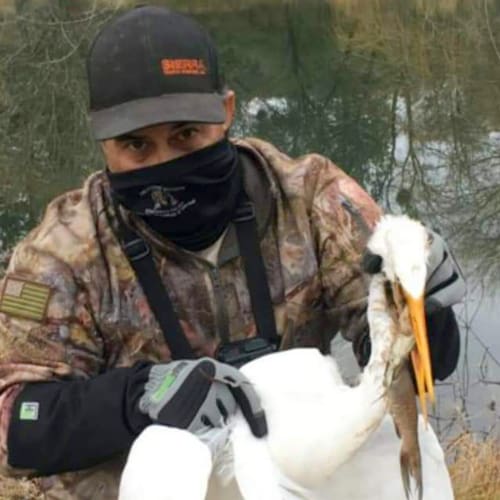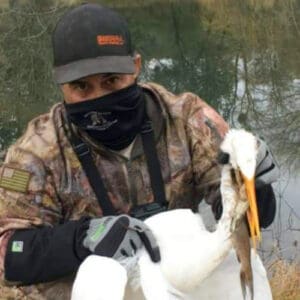 Today I received a unique rescue call for a Great Egret that was seen gasping for air because it had a fish […]
Read More . . .
Have Questions or Need Support?
Be safe. Glove up. More Feels. Less Force.
The ArmOR Hand Protective Gloves® are bite resistant, not bite proof.
They can decrease the severity of injury, if injury occurs.