"ArmOR Hand Gloves were instrumental in over 650 wildlife rescues in 2020. These are absolutely the best gloves."
- Ben Nuckolls, CA Wildlife Encounters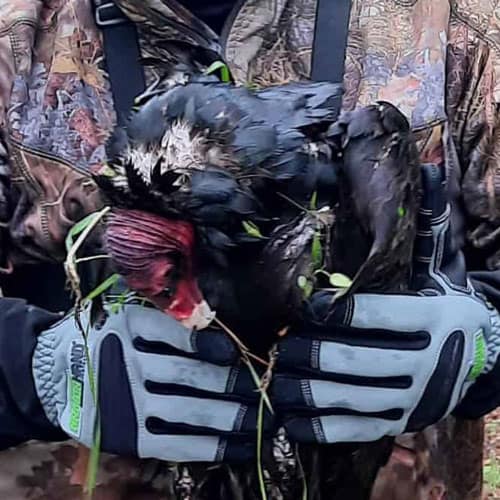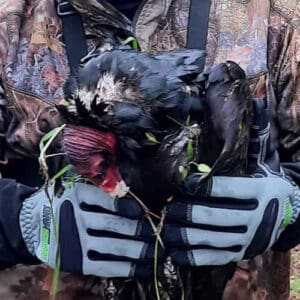 Today a report came in that a turkey vulture needed help and was first seen 3 days ago on the ground. We […]
Read More . . .
Have Questions or Need Support?
Be safe. Glove up.

|

More Feels. Less Force.™
The ArmOR Hand Protective Gloves® are bite resistant, not bite proof.
They can decrease the severity of injury, if injury occurs.