"ArmOR Hand Gloves were instrumental in over 650 wildlife rescues in 2020. These are absolutely the best gloves."
- Ben Nuckolls, California Wildlife Encounters
"I work with a wide variety of wildlife on a daily basis. We perform wildlife exclusions and rescue services for Georgia Wildlife. Armor Hand Gloves are durable, machine washable, and are a wonderful tool to have in the field. I use them for birds of prey, feral cats, squirrels, rats, foxes, snakes, and raccoons. I highly recommend ArmOR Hand Gloves."
Brandon Sanders
Owner of Sanders Wildlife Control
Brandon Sanders
Verified Owner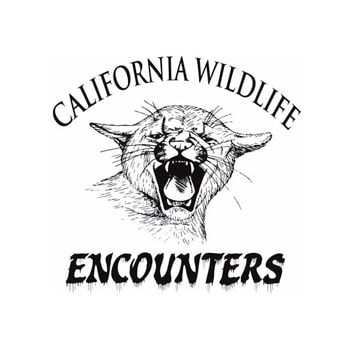 "I use ArmOR Hand Gloves in over 600 wildlife rescues each year. They allow me to save the lives of countless wildlife species. The gloves are the best I have used in my 30 years of wildlife rescue work. They are fantastic."
Ben Knuckolls
Wildlife Rehabilitator
California Wildlife Encounters
Verified Owner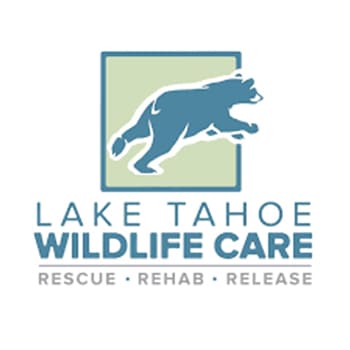 "The only glove I will use is ArmOR Hand. I work with every animal from squirrels to bears and everything in between. ArmOR Hand is a game-changer and the best investment I have ever made."
Denise Upton
Animal Care Director
Lake Tahoe Wildlife Care
Verified Owner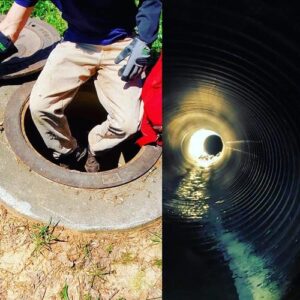 Today's rescued Involved pulling 10 Mallard ducklings out of a drain pipe in Dunwoody, GA! A huge thank you to the caller […]
Read More . . .
Have Questions or Need Support?
Be safe. Glove up.

|More Feels. Less Force.®
The ArmOR Hand Protective Gloves® are bite resistant, not bite proof.
They can decrease the severity of injury, if injury occurs.