Constructed with a double layer of knit DuPont Kevlar®
Reinforced in the high-risk bite areas to offer maximum protection
Each pair is hand crafted with high-quality materials not typically found in other gloves
All gloves offer superior flexibility and dexterity and allow for low-stress handling
A second style has the first three fingers exposed for fine motor control
Stretch materials conform to the hand to ensure a proper fit
Toss the gloves in the gentle cycle and hang them up to dry
Decrease the risk of infectious disease transmission
Increases safety for the animal caregiver, the patient, the pet owner, and the staff
PROFESSIONAL ANIMAL CAREGIVERSLOVE ARMOR HAND®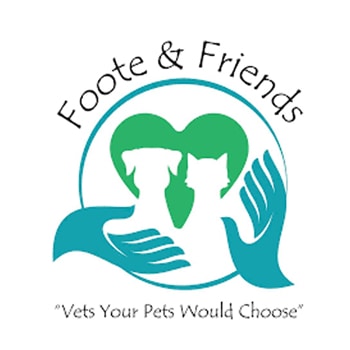 "I used the ArmOR Hand Gloves on a typically difficult cat to examine his mouth. He was much more calm because there were less hands on him. I did not have to use a veterinary technician to help restrain. His owner was also much more relaxed seeing I had the gloves on. ArmOR Hand Gloves provide the needed flexibility for low-stress handling."
Dr. Sally Foote
Veterinarian & Dog and Cat Behaviorist, DVM, CFBC-IAABC 
Foote & Friends
Verified Owner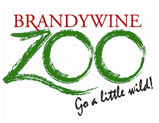 "The ArmOR Hand Gloves are excellent. We have used the gloves with a variety of species in different situations and we love the product."
Lynn Klein
General Curator
Brandywine Zoo
Verified Owner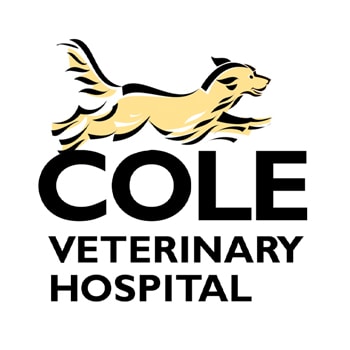 "The ArmOR Hand Glove is comfortable, form-fitting, and durable. It allows animal professionals the mobility and confidence needed to handle animals with proper restraint technique. I love that there are 2 styles of gloves available. Each style serves an important function in our veterinary hospital. These gloves have changed the way we can provide care."
Dr. Amanda Travis
Veterinarian
Cole Veterinary Hospital
Verified Owner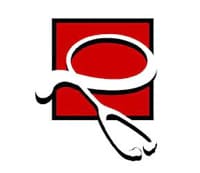 "ArmOR Hand Gloves have exceptional mobility so you can actually work safely and restrain a fearful patient. Multiple sizes are definitely an added bonus." 
Dr. Nicole Steinbeck
Veterinarian
Pfister Animal Hospital
Verified Owner

"ArmOR Hand Gloves provide everything we have all been waiting for - protection with superior flexibility and dexterity. The gloves are machine washable and this is vital for a clinical setting. In Sweden, veterinarians all say the same thing about ArmOR Hand - that this product is a necessary tool in practice. ArmOR Hand Gloves are the best gloves ever made." 
Dr. Lennart Nilsfors
Editorial Board Genesis Publications, Journal of Basic and Clinical Cardiovascular Research, Consultant in Veterinary Diagnostic Ultrasonography and Cardiology, DVM (Sweden)
DVM (Sweden)
Verified Owner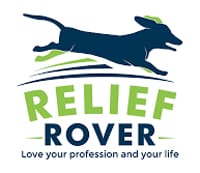 "I'm a relief veterinarian and I love these gloves. The gloves are comfortable and flexible, allowing excellent dexterity as you are treating patients. I feel safer and calmer wearing ArmOR Hand Gloves, and this allows the patient to be more relaxed. ArmOR Hand has my highest recommendation."
Dr. Cindy Trice
Founder of Relief Rover 
Relief Rover
Verified Owner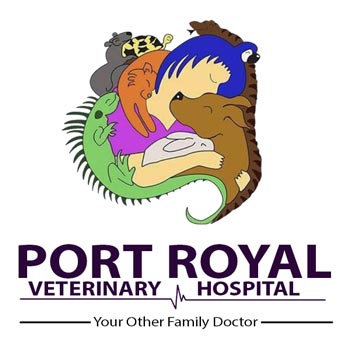 "These gloves are one of the best products. ArmOR Hand provides excellent protection and comfort. I love that the gloves are machine washable."
Dr. Shelia Ellis
Veterinarian
Port Royal Veterinary Hospital
Verified Owner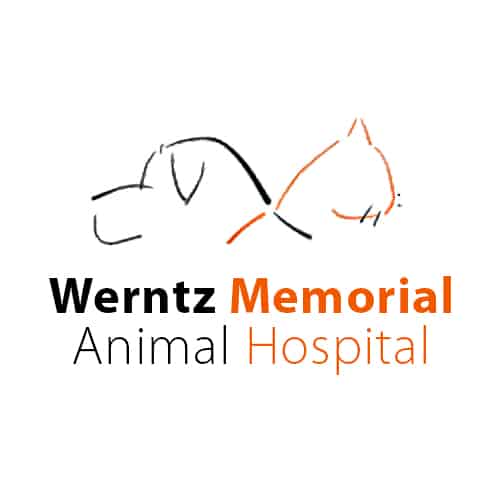 "ArmOR Hand has protected myself and my staff many times. By far, the best option we have found for protection, comfort, and ease of use."
Dr. Dave Sherer
Veterinarian
Werntz Memorial Animal Hospital
Verified Owner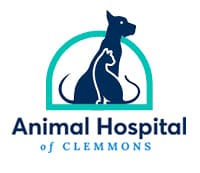 "Love The ArmOR Hand Gloves. My clinic has 2 pairs. I love the fit so I am able to better manage patients. I also love the Palpation-Procedure style with the fingertips exposed so that I can palpate fearful cats. I also love they are machine washable!"
Dr. Amy Pugh
Veterinarian
Animal Hospital of Clemmons
Verified Owner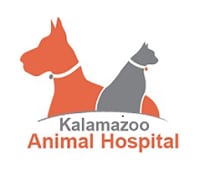 "LOVE these gloves! We have a couple cats that we would not be able to handle without these gloves. With these gloves, cats do not have to undergo anesthesia for routine visits."
Kerra Gray
Hospital Manager
Kalamazoo Animal Hospital
Verified Owner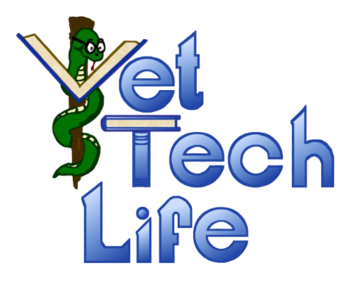 "As a veterinary technician of 40 years, the only gloves I recommend are the ArmOR Hand Gloves! They are machine washable which is critical for infectious disease control and prevention of contamination between patients. They are the most flexible glove I've ever used. They even resist the talons of birds of prey! Used them with cats, dogs, hawks, eagles, raccoons, hedgehogs, rabbits, iguanas, tarantulas, large and small psittacine birds. These gloves are well worth the investment. Get more than 1 pair so you can wash them in between patients."
Moira Fitzgerald
RVT & Moderator of VetTechLife
VetTechLife
Verified Owner

"The flexibility of the gloves is incredible. The gloves allow for superior control of the animal."
Dr. Orla Molloy
Verified Owner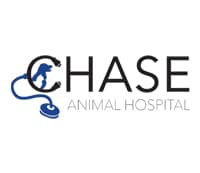 "As a small animal veterinarian, I love using these gloves. I feel very protected using ArmOR Hand."
Dr. Blake DeWitt
Veterinarian
Chase Animal Hospital
Verified Owner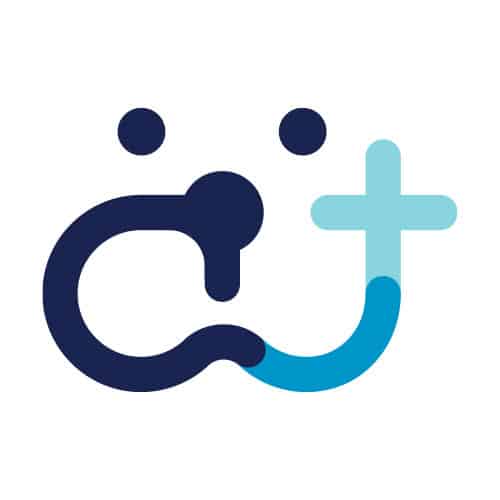 "I use ArmOR Hand Gloves at vaccine clinics and I also do TNRs. They're great! Even the most feral cat teeth and nails will not get through these."
Dr. Cynthia Fichtner
Veterinarian
Animal Tracks Mobile Veterinary Service
Verified Owner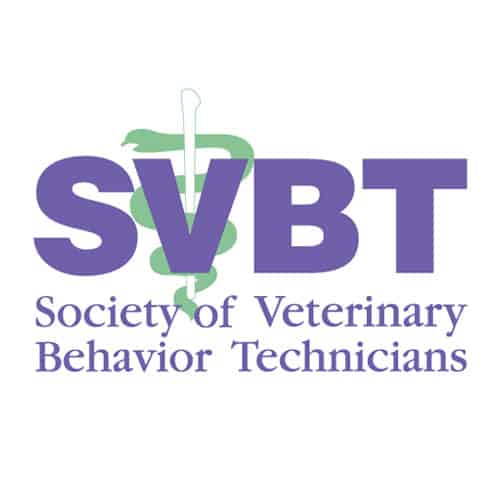 "These are awesome! Nothing like the leather gauntlets that you could not tell what body part you are feeling. These gloves give you so much more control, increasing safety for your patient and you. They can be used with low-stress handling as well."
Debbie Gass
LVT & Animal Trainer
Society of Veterinary Behavior Technicians
Verified Owner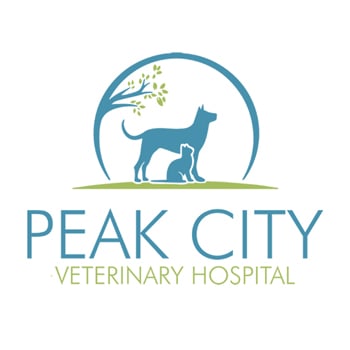 "My staff love the gloves and how flexible and protective they are. We have handled some hard to handle cats, which would have easily bitten through the bulky welder gloves. But have not gotten hurt once wearing ArmOR Hand."
Dr. Cindy Johnson
Veterinarian
Peak City Veterinary Hospital
Verified Owner

"This past week, an assistant and I were working with a very fractious cat. I gave a set of gloves to my assistant so she could restrain the cat safely. The cat grabbed her hand and thrashed around (while still holding on to her hand with its mouth). There are perfect teeth marks all over the glove, but not a scratch on her. This is the type of bite that would have resulted in a prolonged recovery time. Crisis averted! Thank you!"
Dr. Melanie Goble
Veterinarian
Renewed Strength Veterinary Services
Verified Owner

"For treating my FIP patients, I used the Procedure-Palpation ArmOR Hand Gloves. The gloves allowed me to administer the necessary injections while protecting my hands. ArmOR Hand was the only glove that provided adequate protection. It was the only glove that did not scare the cats." 
Zachariah Atteberry
Cat Behavior Expert & Registered Veterinary Technician
Author of The 10% Factor
ArmOR Hand®: A Necessary Investment for Veterinary Professionals
The veterinary community deeply cares about our patients, our clients and each other. Our work is meaningful and challenging. We must make all aspects of our health and well-being the priority and invest in protection.
Early in my veterinary career, I suffered an injury that was potentially life-ending. Because of my injury, I designed and developed The ArmOR Hand Animal Handling Gloves to protect other animal caregivers from the trauma, pain and expense that I endured. Read my injury story.
In practice, injury occurs daily.
We may be scratched up our forearm as we trim nails on an excited young Labrador puppy.
Or, we may be performing a physical exam on a patient that isn't showing signs of pain and our patient may be uncomfortable and react.
Our anxiety has a direct and profound effect on the anxiety of our patients.
When we are protected, our anxiety decreases; the comfort of our patient increases.
Pet parents express concern for how their pet may react at the vet. Pet owners value seeing The ArmOR Hand Protector Gloves used on their pets. PDF's educating clients about ArmOR Hand can be found here. ArmOR Hand is made specifically for animal care and comfort. Clients also appreciate seeing the staff protected. On particularly fearful or fractious cats, I am able to use the "less is more" approach while being protected.
The ArmOR Hand Protective Gloves are a Fear Free Certified Product and can be used in conjunction with low-stress handling. The gloves are a necessary tool in our tool box, and are an essential investment. These veterinary gloves not only increase practice safety, but increase efficiency as well.
The ArmOR Hand Gloves support the One Health Initiative by decreasing infectious disease transmission. One of the many unique benefits of ArmOR Hand is the gloves are non leather and are machine washable. It is vital to use a glove that is machine washable and wipeable between patients. The ArmOR Hand vegan animal handling gloves accomplishes this goal.
Two styles of ArmOR Hand Gloves are available. The full finger coverage as well as the first 3 fingertips exposed glove. The variety of sizes ensures a proper fit and function of the glove. Glove sizing chart.
By using The ArmOR Hand Protective Gloves, you are not only improving patient care, but also prioritizing your own health and self-care, one pair at a time.
With Gratitude,
Dr. Laura Catena
Be Safe. Glove Up.
More Feels. Less Force.®
Superior Flexibility & Dexterity
Dr. Laura Catena
Dr. Laura Catena is the Founder and President of The ArmOR Hand Glove®. Dr. Catena developed The ArmOR Hand Animal Handling Gloves after a potentially career-ending injury she endured while working emergency medicine. 
ArmOR Hand Blog
Learn more about the veterinary industry, Dr. Laura Catena's vast animal care knowledge, and how the ArmOR Hand Glove can help keep your staff safe and confident to handle any situation with care. 
In The Wild
Short stories about animal rescues and emergency animal care straight from the source. Meet the animal handlers that use ArmOR Hand Gloves on a daily basis and the incredible events that unfold... in the wild.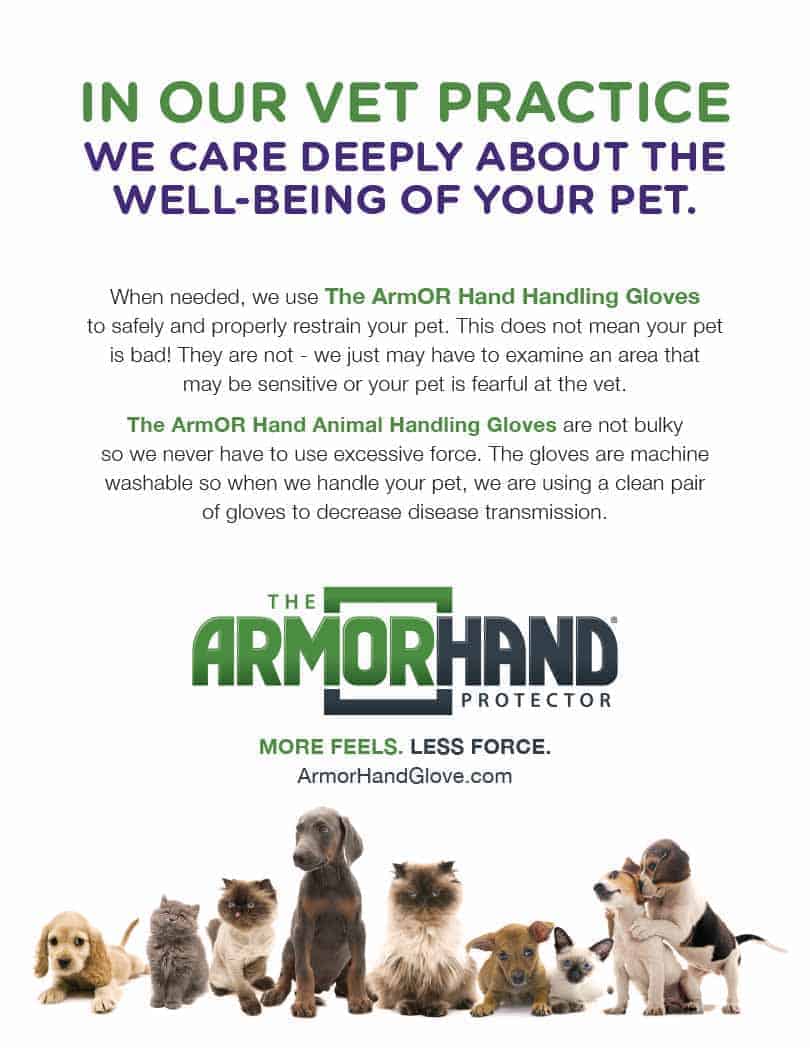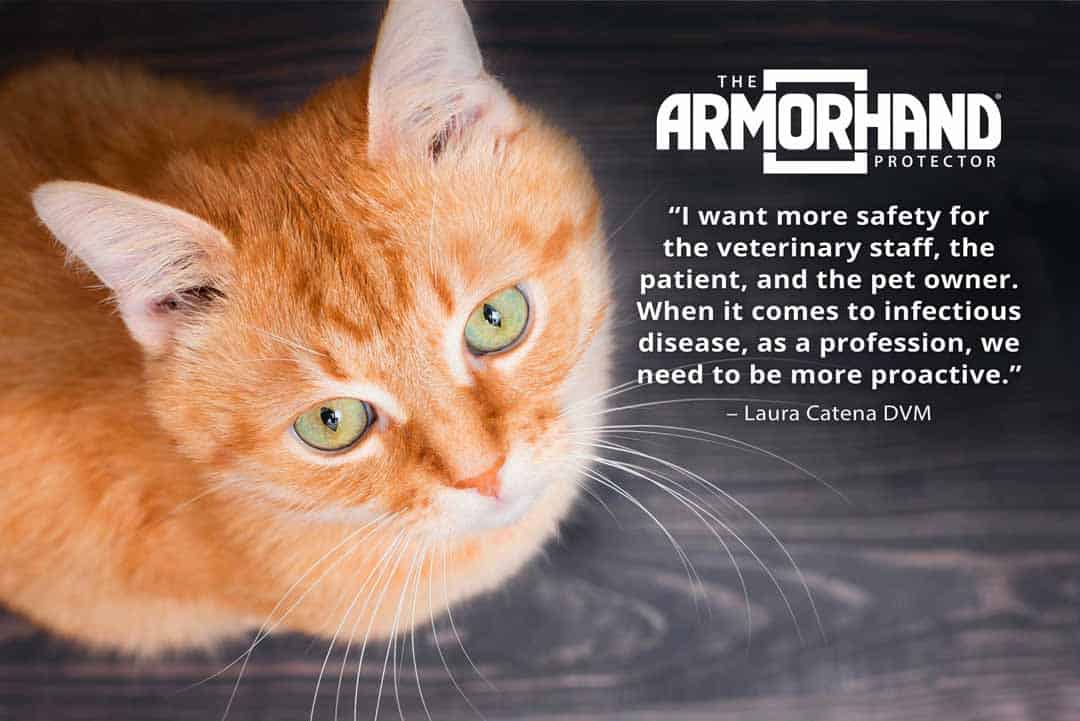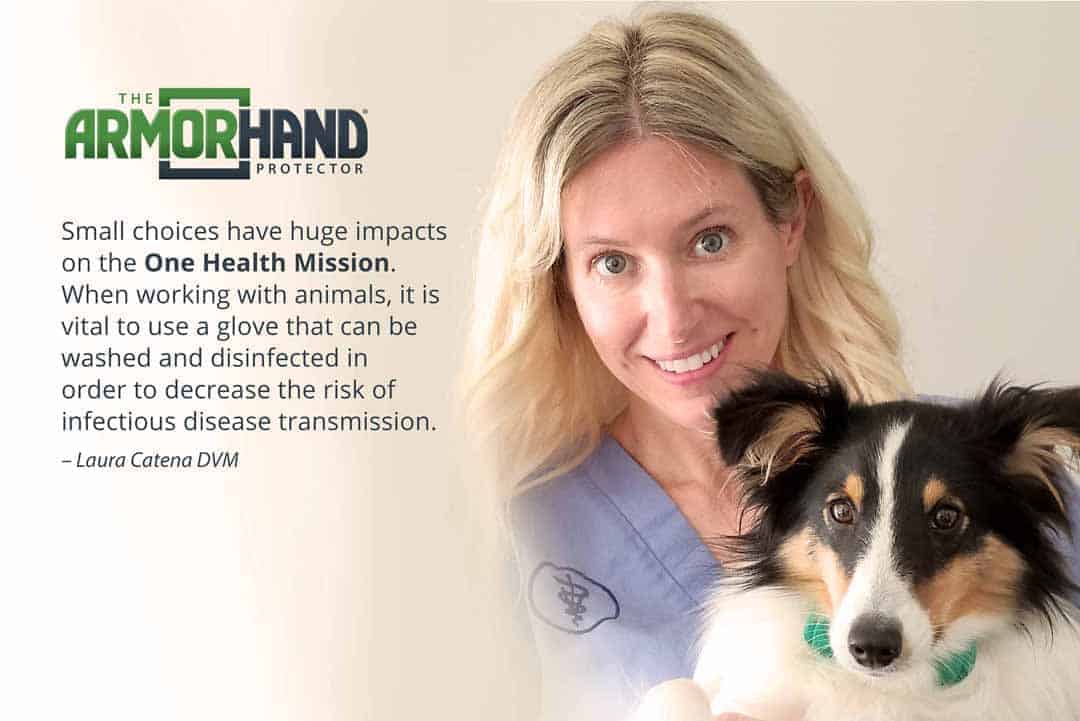 How to Clean Your Pet's Ears
How to Brush Your Pet's Teeth
How to Trim Your Pet's Nails
Have Questions or Need Support?
Be safe. Glove up.

|More Feels. Less Force.®
The ArmOR Hand Protective Gloves® are bite resistant, not bite proof.
They can decrease the severity of injury, if injury occurs.