July, 2022
My company, along with so many, have experienced out-of-our-control delays due to supply chain issues.
It's vital to me to use the same high-quality materials that we have always used. To source these exceptional materials and to provide you with a superior product, it is taking longer than expected. However, there is an end in sight - our next shipment of gloves is estimated to arrive early September. If you completed our Notify Me form, I will continue to keep you updated on any delays (or any notice of the gloves arriving sooner than expected!).
With your purchase of ArmOR Hand Gloves, you are directly supporting a woman-owned small business. You are also purchasing the only veterinarian-developed animal handling glove on the market. Additionally, ArmOR Hand is not made with any animal products, so your product is entirely vegan.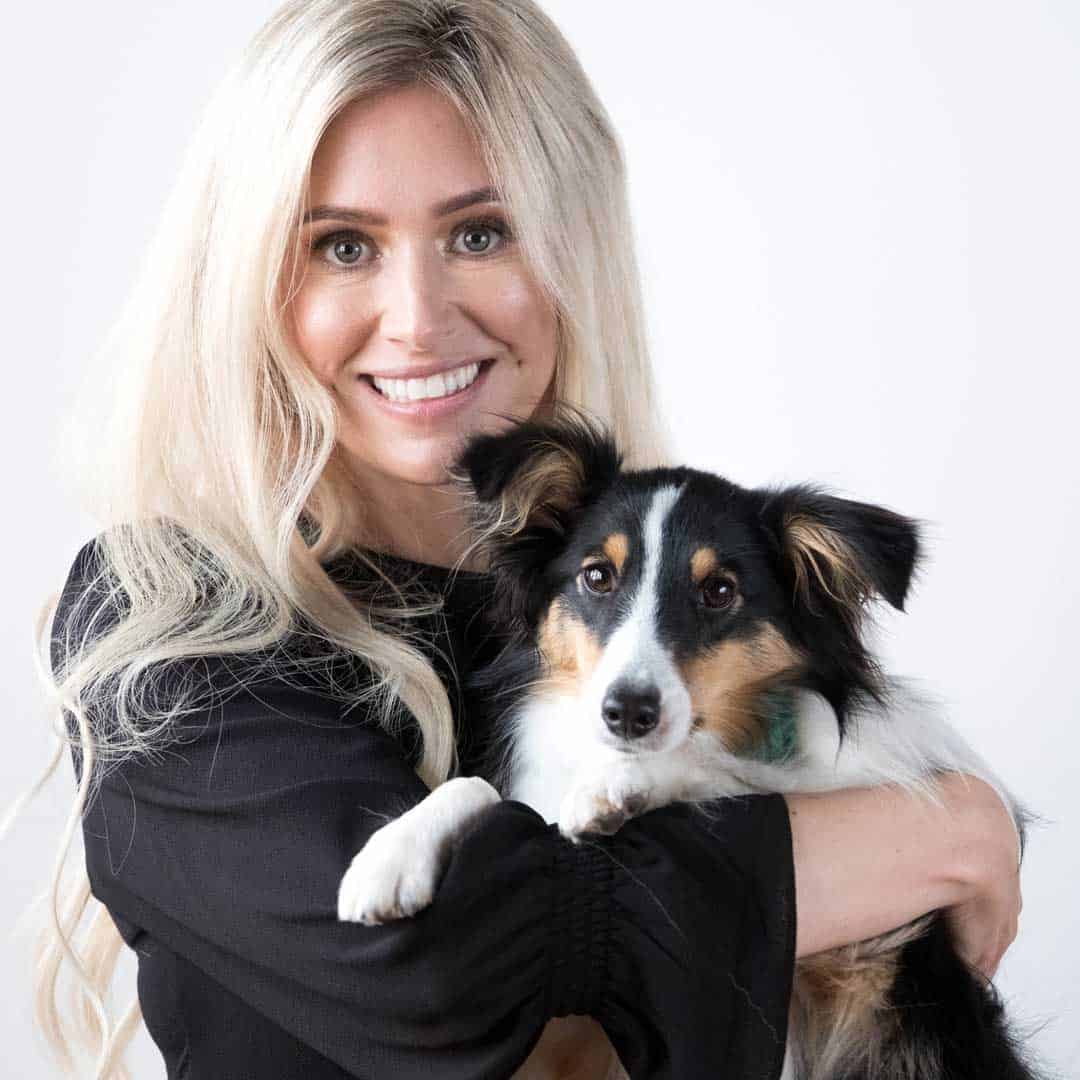 Dr. Laura Catena is the Founder and President of The ArmOR Hand Gloves.
She graduated from The Ohio State College of Veterinary Medicine and is a small animal veterinarian. Dr. Catena developed The ArmOR Hand Animal Handling Gloves after a life-threatening injury she endured while working emergency medicine. She is a member of the Women's Business Enterprise National Council and an animal welfare advocate.