ArmOR Hand Gloves are Changing the Way We Provide Care for Animals Worldwide.
"I will always own a pair of these gloves, simply AMAZING!"
— Travis Brorsen, Animal Planet's Pet Expert & Trainer
ArmOR Hand Gloves are Trusted by: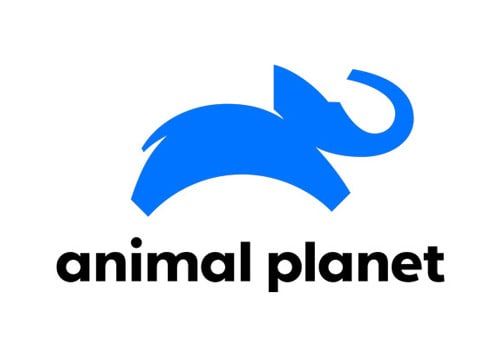 "When working with animals your hands are important... protect them now or pay for it later.  I'm going with ArmOR Hand all day long!"
Travis Brorsen
Pet Expert and Host on Animal Planet
Animal Planet
Verified Owner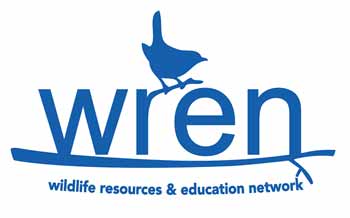 "ArmOR Hand Gloves are ideal for rescuing injured wildlife. The gloves allow for proper restraint. I love that ArmOR hand is a vegan glove. What about customer service? Top notch! Personal, always available, and super helpful! We love The ArmOR Hand Animal Handling Gloves."
Liz Crandall
Wildlife Rehabilitator
Wildlife Resources and Education Network (WREN)
Verified Owner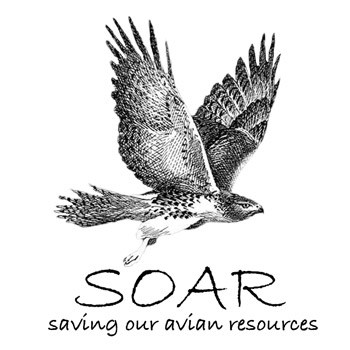 "We love the ArmOR Hand Gloves. The gloves are amazing. They are comfortable and have protected us against the most serious bites from all types of animals. I can not say enough about these gloves and how they have changed the way we can assist and care for wildlife. Thank you for developing these amazing gloves."
Tiffany Morey
President of SOAR Wildlife
SOAR Wildlife
Verified Owner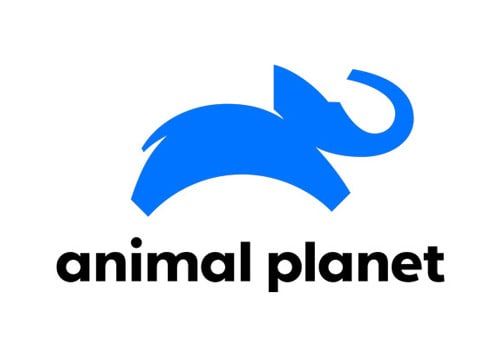 "I work with fearful dogs and if I am anxious, the dogs will not trust me. When I wear ArmOR Hand, I am calm because I know that I'm protected. When I'm calm, the dog is able to trust me."
Travis Brorsen
Animal Planet's Pet Expert &Trainer
Animal Planet
Verified Owner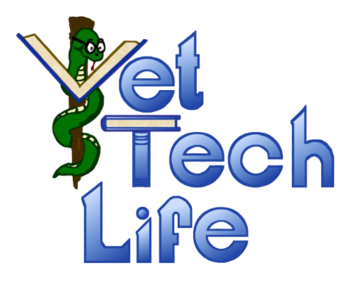 "The only gloves I recommend are the ArmOR Hand Gloves. They are machine washable which is critical for infectious disease control and prevention of contamination between patients. They are the most flexible glove I have ever used. They are protective - even resisting the talons of birds of prey! ArmOR Hand is well worth the investment."
Moira Fitzgerald
RVT, Moderator of VetTechLife Facebook Group
VetTechLife
Verified Owner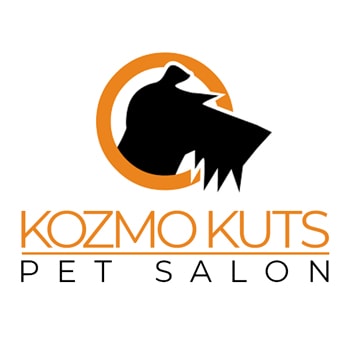 "Anyone who works with animals needs ArmOR Hand Gloves. These gloves are absolutely amazing. By far, the best I have ever used. If you are a pet owner, groomer, rescue worker, you need these!"
Courtney-Poole Shippley
Professional Dog Groomer
Kozmo Kuts Salon
Verified Owner
I love being a veterinarian, and I am well-aware of the seriousness of animal-related injuries. While working as an emergency medicine vet, I was bitten by a patient. My joints became infected. I had severe pain, extensive surgery, and months of physical therapy in order to re-gain proper function of my hand.
Dr. Laura Catena's Injury Photos - Medical Expenses Exceeded $20,000.
Because of my injury, I developed gloves that will help to protect against animal-related injuries. The purpose of The ArmOR Hand Gloves is to allow safe and proper animal restraint technique. Proper technique can be achieved because of the superior flexibility and dexterity of the gloves. The ArmOR Hand Protector Gloves offer protection to the wearer, while facilitating restraint of the animal by allowing sufficient flexibility and dexterity.

ArmOR Hand Protective Gloves Protect You and the Animals You Love!
The ArmOR Hand Gloves are made of all synthetic/vegan materials including Stretch Cordura (strongest stretch material), Neoprene over knuckles increases flexibility, Double layer DuPont™ knit Kevlar® lines the entire hand.
The gloves are NOT bulky: you can feel the pressure you are applying to restrain, you can achieve proper restraint (decreasing chance of being injured), stress is decreased for pet owner, pet, and staff - animals won't slip through your hands.
ArmOR Hand Glove Features:
Non-leather/Vegan Materials
100% Dupont Kevlar®
Superior Materials
Hand-Sewn Construction
Elastic Wrist for Increased Mobility
Cuff Coverage up to Elbow for Forearm Protection
Rubber Fingertips for Improved Restraint Control
Neoprene Over Knuckle Area for Increased Motility
Reinforced Fabric in Statistically High-Risk Injury Areas
Additional Benefits:
Pregnant and immunocompromised animal caregivers may feel more comfortable wearing ArmOR Hand Gloves.
Machine washable which helps to decrease infectious disease transmission.
The Procedure-Palpation style of ArmOR Hand Gloves allows for increase fine motor control.
Each glove has an easily visible size marker at the top of the cuff as well as a loop for hanging/easy storage.
ArmOR Hand Gloves are water-resistant.
Our Protective Gloves are Machine Washable!
ArmOR Hand Protective Gloves are machine washable and are able to be wiped down to help decrease zoonotic and infectious disease transmission.
Our gloves offer Superior dexterity and are made from the strongest of stretch materials.
"The ArmOR Hand Glove is comfortable, form-fitting, and durable." – Dr. Amanda Travis, Veterinarian
Safety is always a concern when handling rescue animals.
"Love the gloves! They saved me from a skunk bite." – Melinda Sanders, Wildlife Rehabilitator
Caring for animals is important and ArmOR Hand Glove makes it easy.
"I used the gloves for a mouth exam on a difficult cat - he was much more calm. I think part of it was that he only had me handling him. His owner was more calm seeing I had the gloves on. She wants a pair!" – Dr. Sally Foote, Veterinarian certified in low-stress animal handling
Using ArmOR Hand Gloves Shows You Care.
By using ArmOR Hand Gloves on their pet, you will increase workplace safety & efficiency, and decrease liability. Using ArmOR Hand Gloves on pets show owners that you care about their pet!
ER Visits are Costly.
Using The ArmOR Hand Protective Glove® will help reduce extra medial expenses and liability caused by bites or scratches.
is a must have for any veterinarian.

allows my cat to remain calm.

makes trimming my dogs nails so easy!

gives me the courage to know I am protected.
ARMOR HAND AND FELINE PATIENTS
For my feline patients, I use a clean pair of ArmOR Hand Gloves. Because the scent of other cats can cause anxiety in my patients, it is very important to me that I am using a clean pair of gloves, in order to decrease their anxiety. Because the gloves are machine washable, I am able to place baby food directly on the glove. I provide hiding spaces for my patients in the exam room in order to increase their sense of safety. If needed, I can also use Feliway directly on the gloves. I am able to wear the gloves also to trim their nails as well as administer vaccines.
— Dr. Laura Catena
Have Questions or Need Support?
Be safe. Glove up.

|More Feels. Less Force.®
The ArmOR Hand Protective Gloves® are bite resistant, not bite proof.
They can decrease the severity of injury, if injury occurs.