ArmOR Hand Gloves are Changing the Way We Provide Care for Animals Worldwide.
"I will always own a pair of these gloves, simply AMAZING!"
— Travis Brorsen, Animal Planet's Pet Expert & Trainer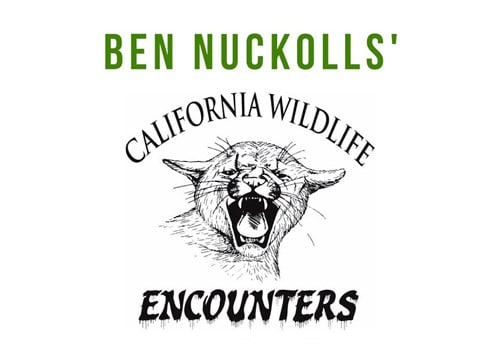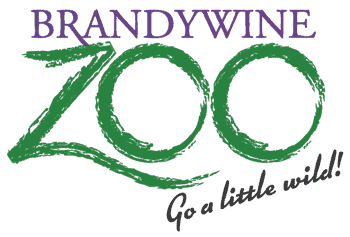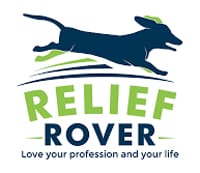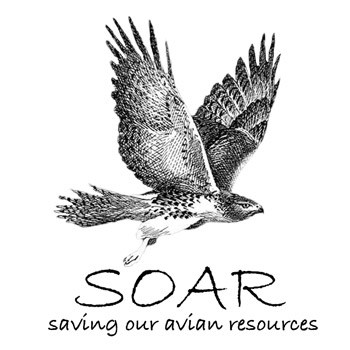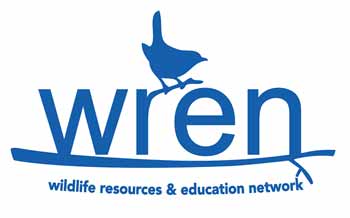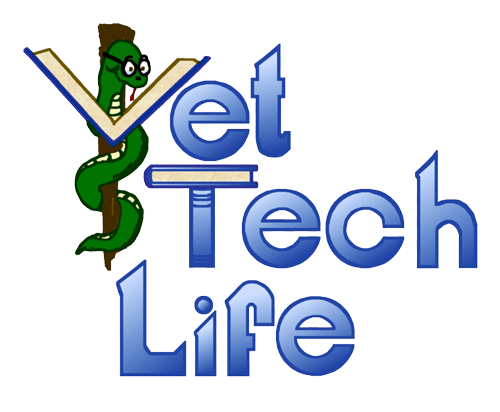 ArmOR Hand Procedure-Palpation Style were invaluable for giving shots [to my FIP patients]. ArmOR Hand protected my hand while allowing me to maintain grip. This was the only glove that provided adequate protection that does not scare the cats that I work with.
— Zachariah Atteberry, Cat Behaviorist & Author
ArmOR Hand Protective Gloves Protect You and the Animals You Love!
The ArmOR Hand Gloves are made of ALL synthetic materials including Stretch Cordura (strongest stretch material), Neoprene over knuckles increases flexibility, Double layer DuPont™ knit Kevlar® lines the entire hand.
The gloves are NOT bulky: you can feel the pressure you are applying to restrain, you can achieve proper restraint (decreasing chance of being injured), stress is decreased for pet owner, pet, and staff - animals won't slip through your hands.
ArmOR Hand Glove Features:
Non-leather/Vegan Materials
100% Dupont Kevlar®
Superior Materials
Hand-Sewn Construction
Elastic Wrist for Increased Mobility
Cuff Coverage up to Elbow for Forearm Protection
Rubber Fingertips for Improved Restraint Control
Neoprene Over Knuckle Area for Increased Motility
Reinforced Fabric in Statistically High-Risk Injury Areas
Additional Benefits:
Pregnant and immunocompromised animal caregivers may feel more comfortable wearing ArmOR Hand Gloves.
Machine washable which helps to decrease infectious disease transmission.
The Procedure-Palpation style of ArmOR Hand Gloves allows for increase fine motor control.
Each glove has an easily visible size marker at the top of the cuff as well as a loop for hanging/easy storage.
ArmOR Hand Gloves are water-resistant.
Our Protective Gloves are Machine Washable!
ArmOR Hand Protective Gloves are machine washable and are able to be wiped down to help decrease zoonotic and infectious disease transmission.
Have Questions or Need Support?
Be safe. Glove up.

|

More Feels. Less Force.™
The ArmOR Hand Protective Gloves® are bite resistant, not bite proof.
They can decrease the severity of injury, if injury occurs.