COMMON QUESTIONS BEFORE & AFTER YOU BUY.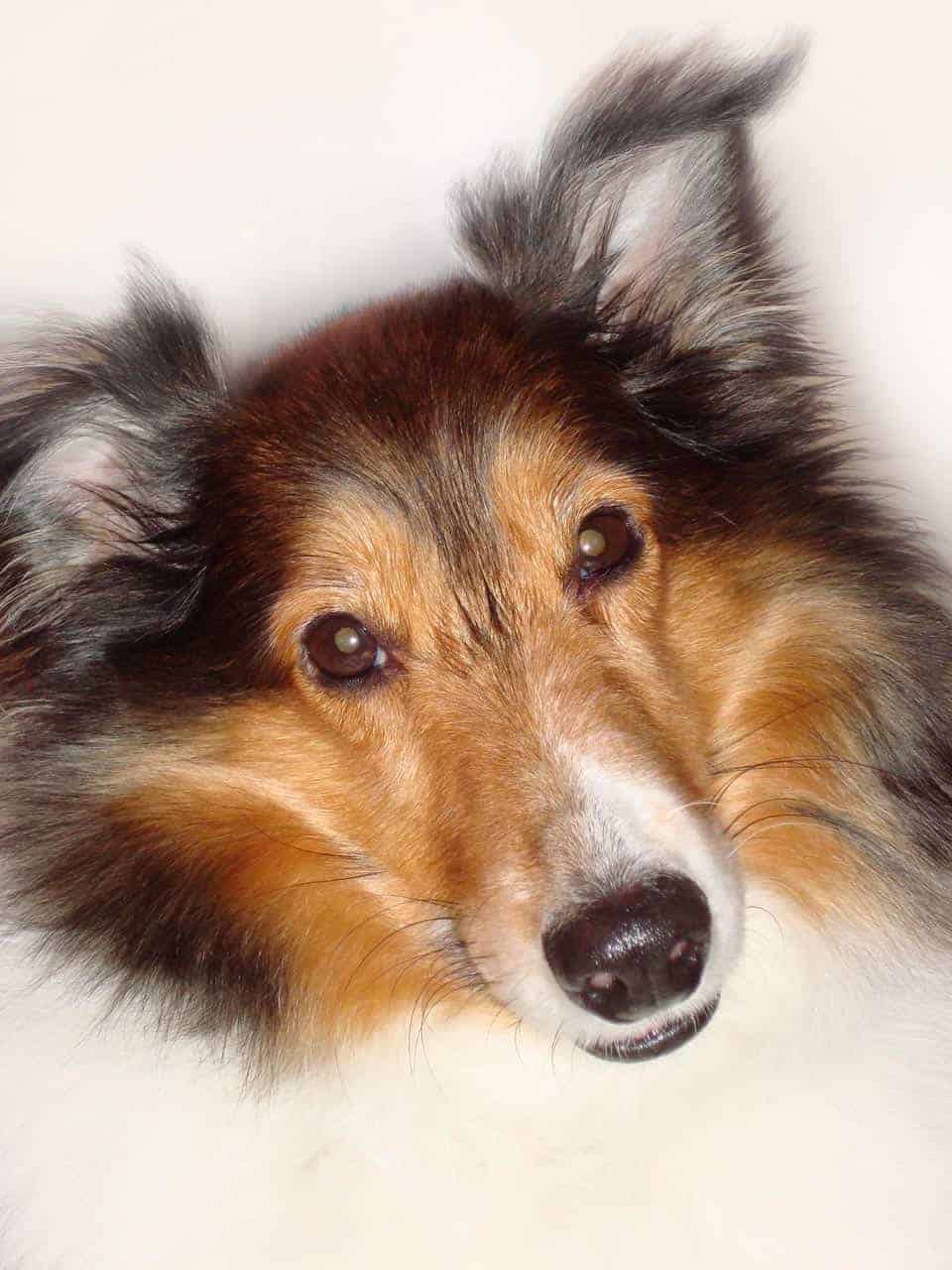 If you are a pet owner, groomer, wildlife rehabber, or any other animal handler, you can order the The Original Animal Handling Glove as well as the Procedure-Palpation here.

This includes US sales, Canadian, oversea, & International sales

.
This includes ALL Veterinarian sales outside of the US.
If you are a Veterinarian in the US, you can order the Original Animal Handling Glove (full-finger coverage) through one of our distributors.
Veterinarians in the U.S., order here.